Slide 3, printable 2022 monthly calendar one page templates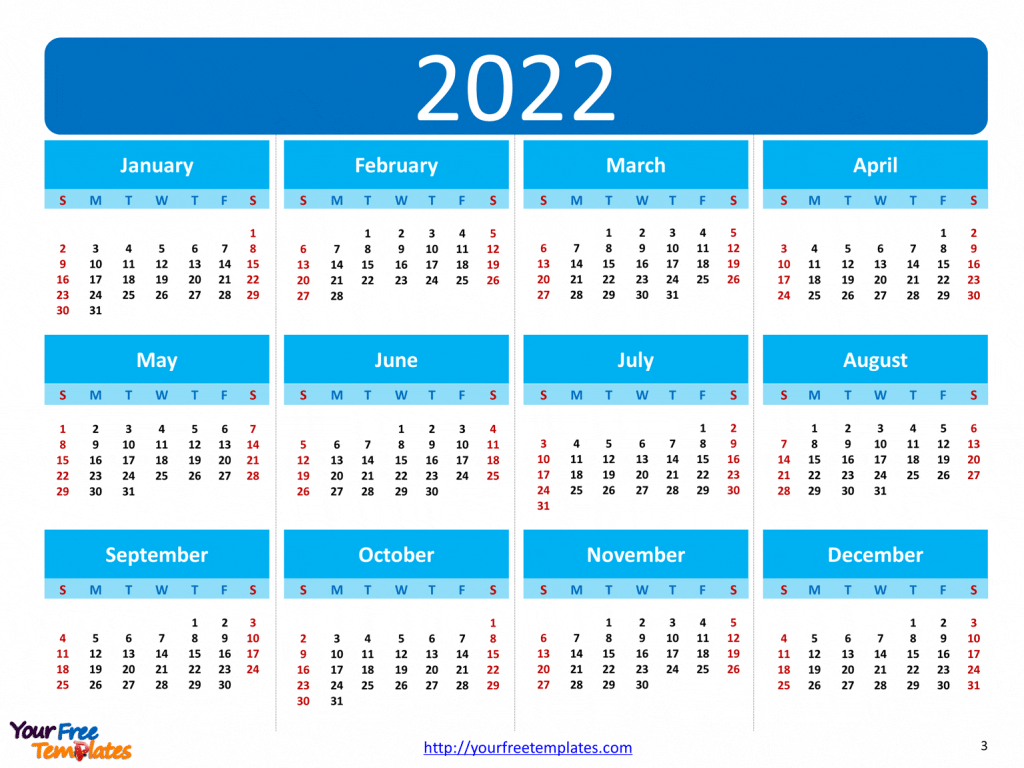 One more thing worth mentioning is that the host country from Middle East, Qatar has located in a different time zone, you have better to use weekly planner template to highlight the days for the important matches.
Slide 4, free Editable calendar 2022 monthly  templates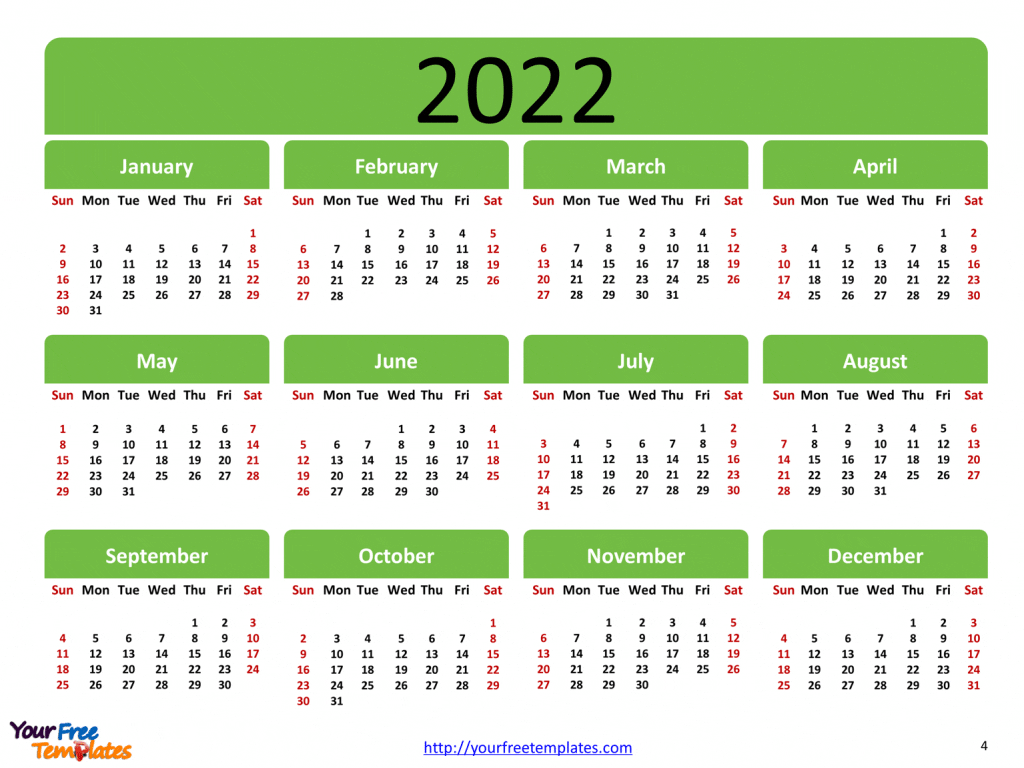 Slide 5, printable 12 months calendar templates for 2022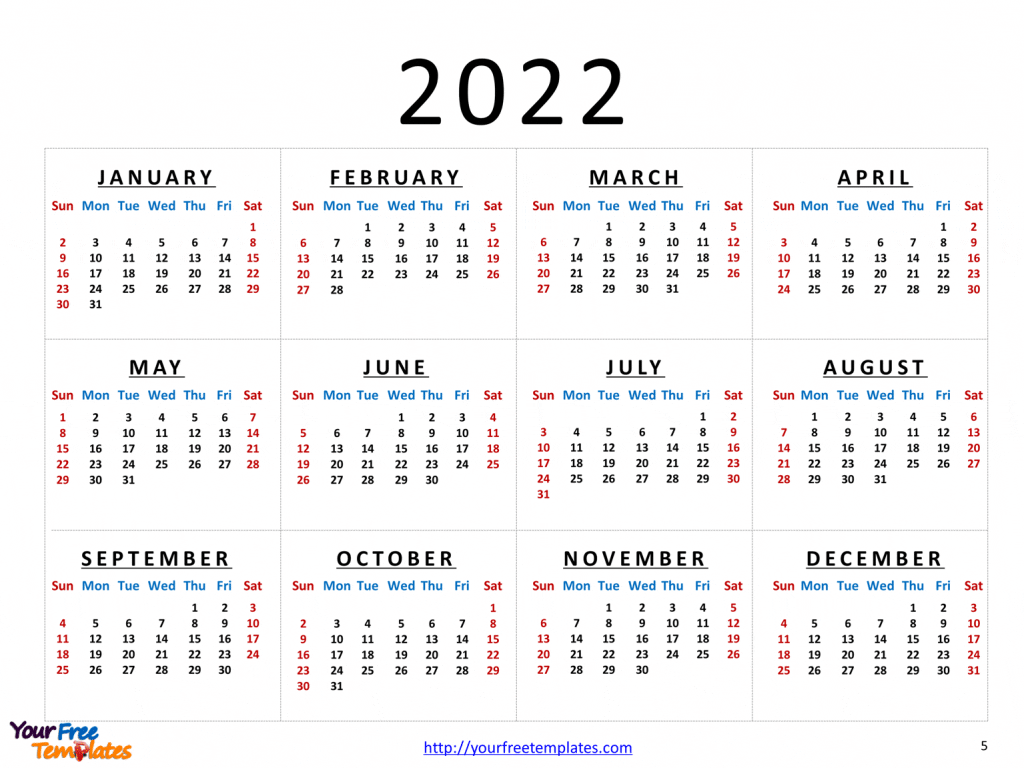 It is also expected that the severe COVID-19 situation will be alleviated after more and more people take the vaccine. When you work from home and use our monthly calendar template to leave time for exercise to make you strong, remember important occasions for the family members and plan for get-togethers to facilitate the communications among relatives and friends.