The Vatican Map Template in PowerPoint format includes one slide, that is, the Vatican City outline map. The Vatican City is world famous as the center of the Roman Catholic Church.
Slide 1, blank Vatican map with outline.
Our Vatican map is for the City country located within the city of Rome, Italy of Europe. With an area of approximately 44 hectares (110 acres), and a population of 1,000, it is the smallest state in the world by both area and population. Since our Vatican City map slide has nothing on the outline, so users can use it as an icon, or label scenic spots on it to create their unique Vatican City maps in different slides. At the same time you can also refer to other aspects of Vatican city in Wikipedia.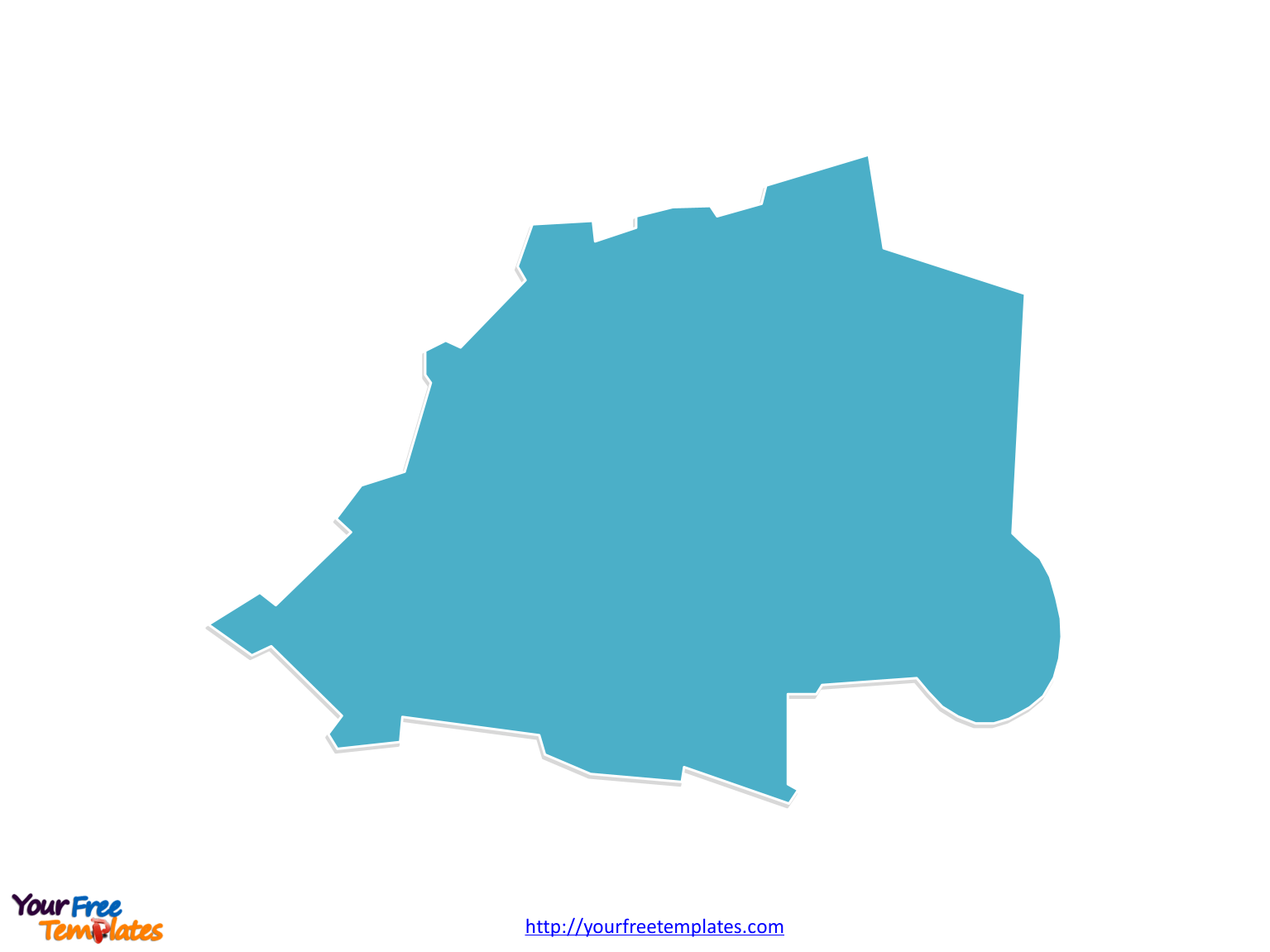 Size:52K
Type: PPTX

Aspect Ratio: Standard 4:3
Click the blue button to download it.
Download the 4:3 Template
Aspect Ratio: Widescreen 16:9
Click the green button to download it.
Download the 16:9 Template