The most populated city in the world – 1.Tokyo, 2.Delhi, 3.Shanghai, 4.Sao Paulo, 5.Mexico City, 6.Dhaka, 7.Cairo, 8.Beijing, 9.Mumbai, 10.Osaka. Explore the beautiful outlines of most populated cities in the world. You can also check our city series below.
Slide 1, Tokyo City of Japan, 37 million people
Tokyo city is Japan's capital and the world's most populous metropolis. The well-known places of interest are Tokyo Tower, Ueno Park, Shibuya Pedestrian Crossing, and Sensoji Temple etc.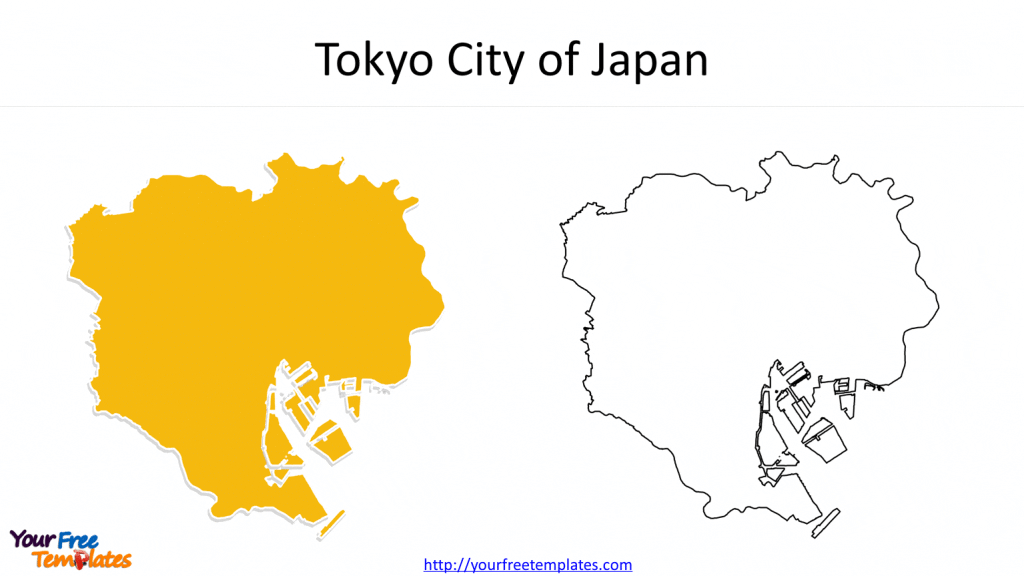 Slide 2, Delhi City of India, 30 million people
Delhi is the capital city of India and is regarded as the heart of the wonderful nation. There are some must visited places including Qutub Minar, Gurudwara Bangla Sahib, and Swaminarayan Akshardham etc.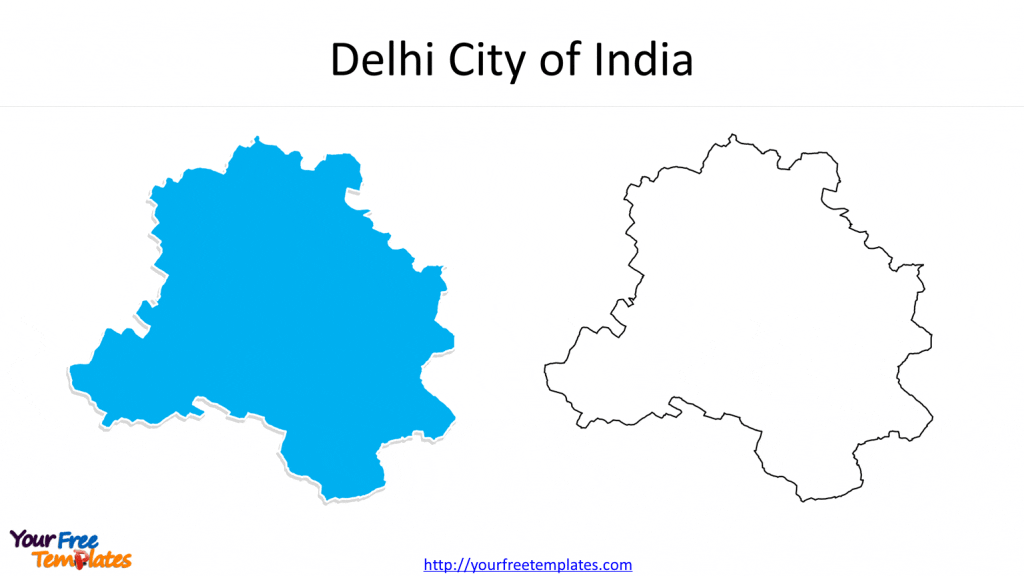 Slide 3, Shanghai City of China, 27 million people
Shanghai is the largest commercial city in East China of Asia, economic hub of Yangzi River Delta. Yu Garden, the Bund, Town god's temple and People's square the most visited places by tourists.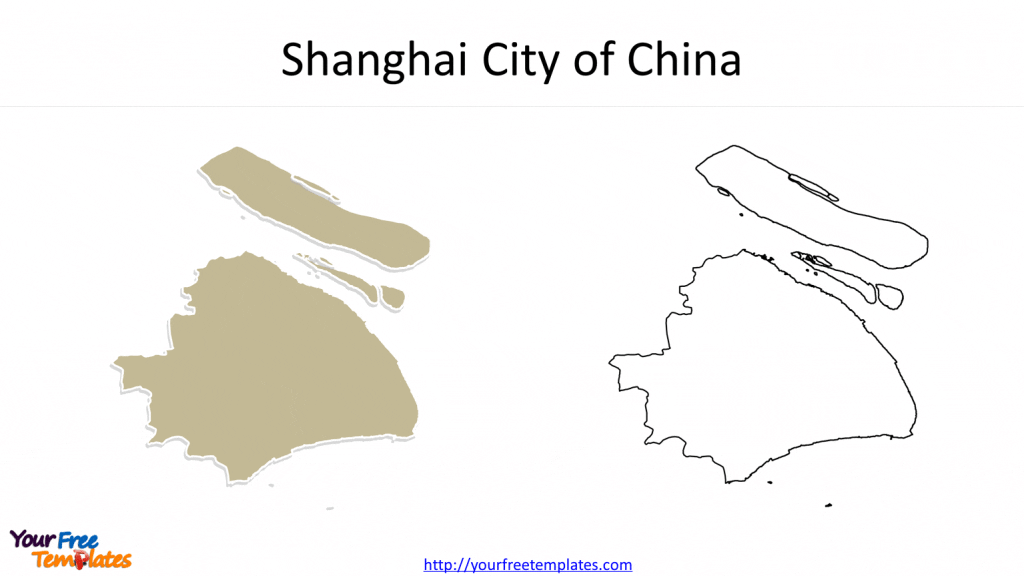 Slide 4, Sao Paulo City of Brazil, 22 million people
São Paulo is the largest city in Brazil and also the capital of the Southeastern state of São Paul. Parque Ibirapuera, Paulista Avenue, and Neo Quimica Arena are the most popular points of interests.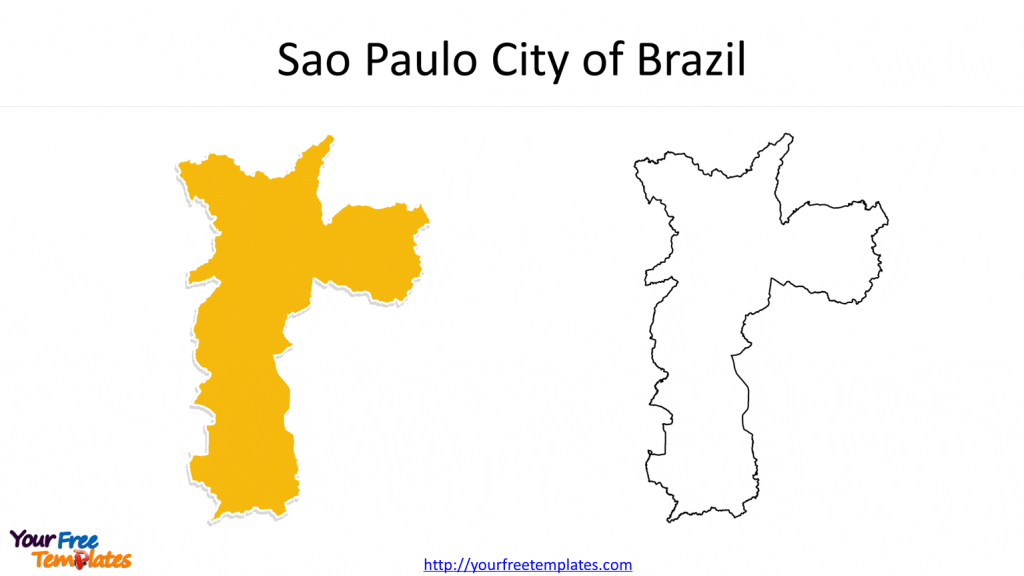 Slide 5, Mexico City of Mexico, 21 million people
Mexico City is the nation's capital, economic and cultural core of the Mexican Republic. The most recommended visit sites are historic city center, also known as Centro Histórico de la Ciudad, the Museum of Light and Palacio de Bellas Artes etc.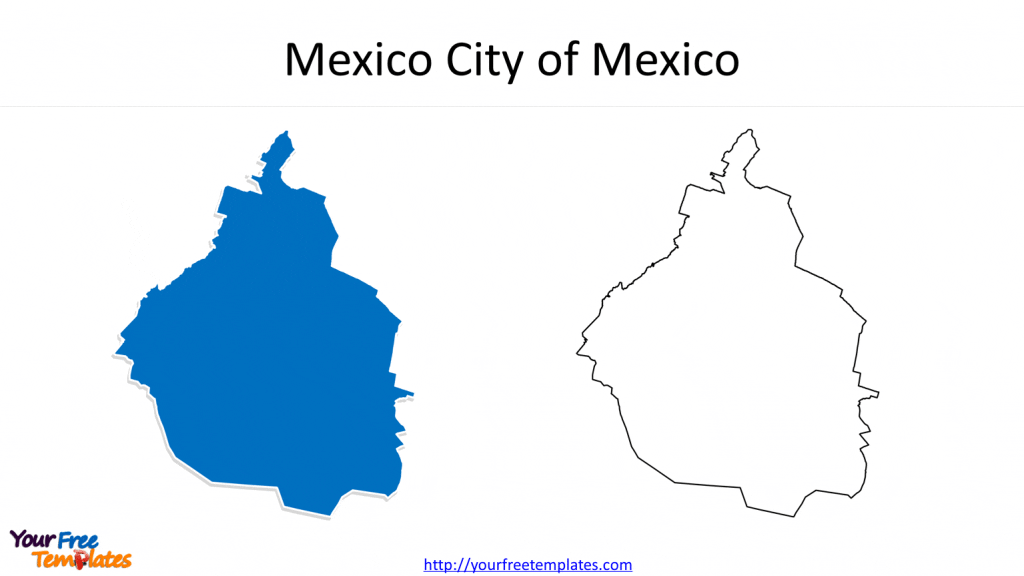 Slide 6, Dhaka City of Bangladesh, 21 million people
Dhaka is the capital and largest city of Bangladesh, which is the cultural and economic hub of the country. Lalbag Fort, Ahsan Manzil and Sonargaon are the top three destinations for tourists.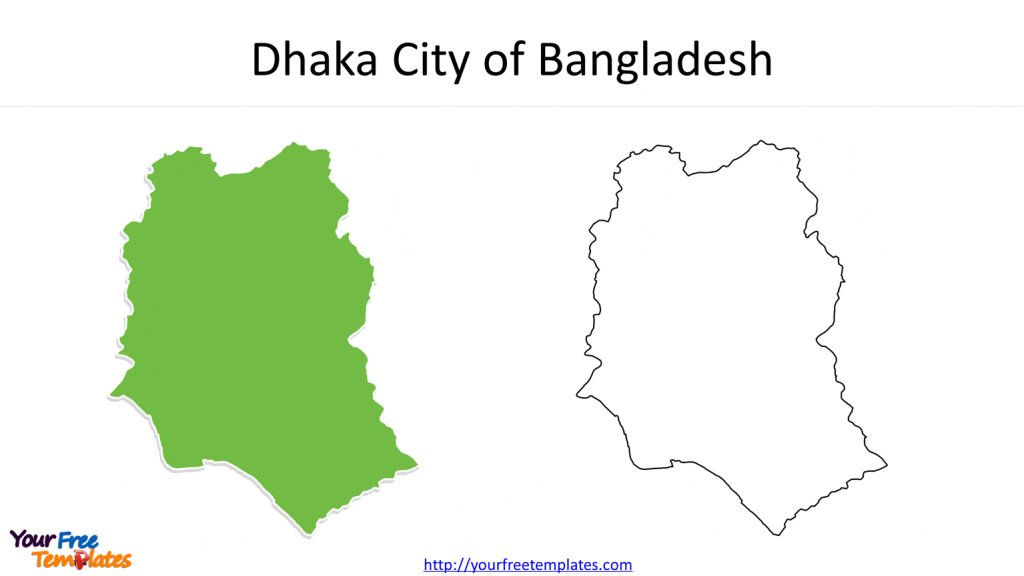 Slide 7, Cairo City of Egypt, 20 million people
Cairo is the capital of Egypt and the largest city in Africa, which is located between Africa and Middle East. the pyramids of Giza, Al-Azhar Mosque, and Khan al-Khalili market are most welcomed by foreigners.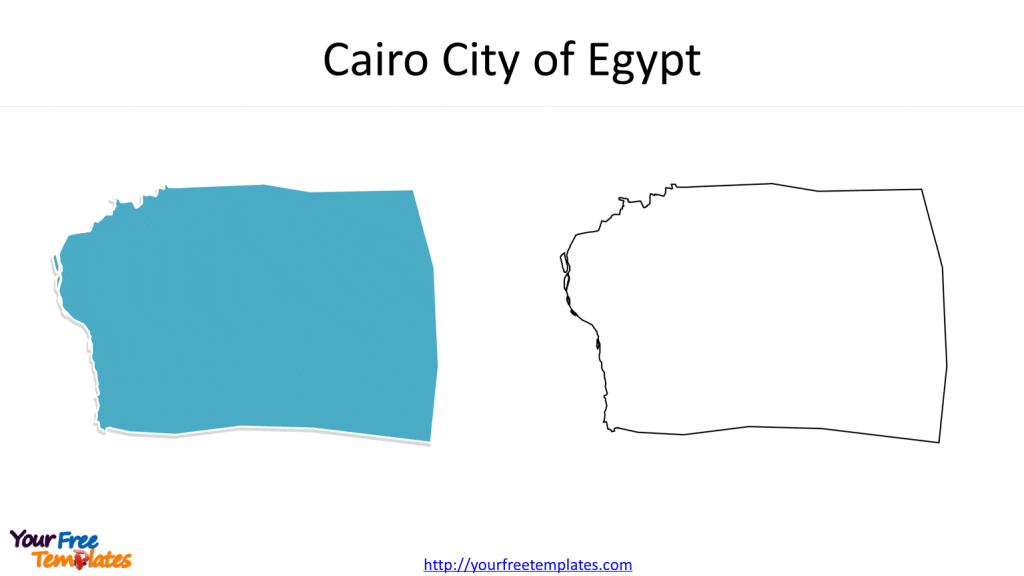 Slide 8, Beijing City of China, 20 million people
Beijing is the capital city of China, with lots of famous destinations including the Great Wall, the Summer Palace, and the Forbidden City are just a few of them.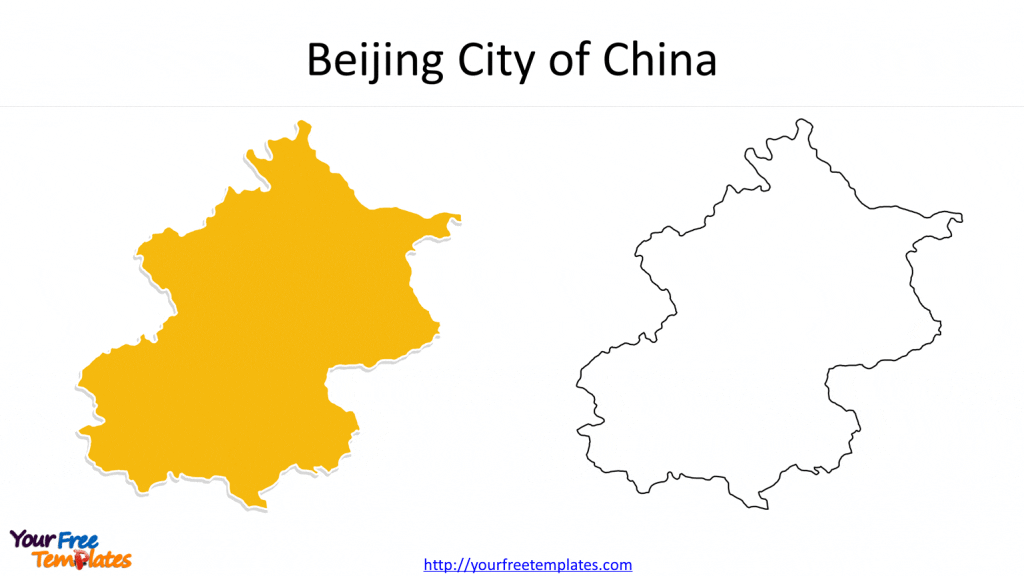 Slide 9, Mumbai City of India, 20 million people
Mumbai city is the capital of Maharashtra state, southwestern India. It is also the country's financial and commercial center. Marine Drive, Gateway of India, Elephanta Caves are the most visited places for tourists.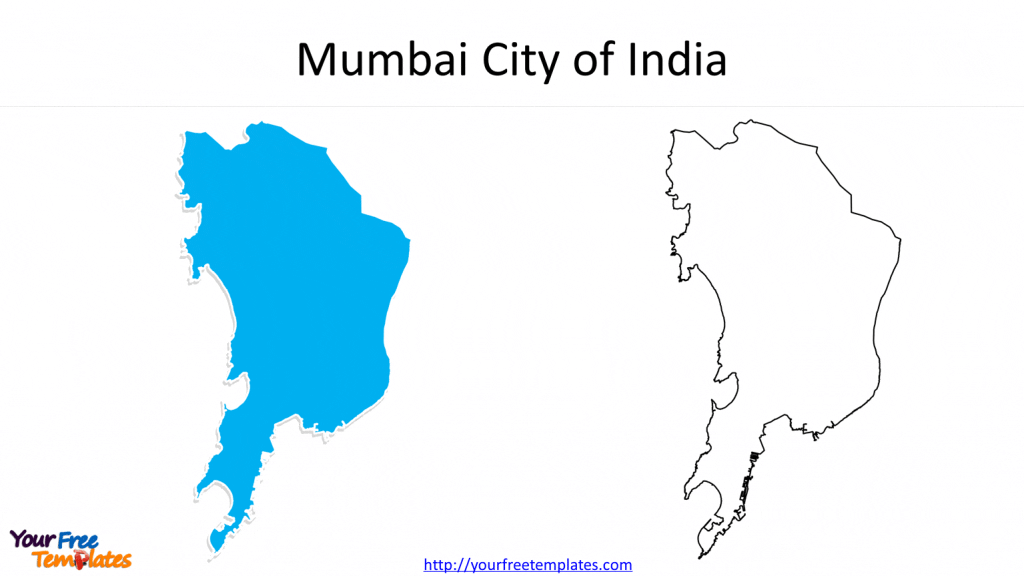 Slide 10, Osaka City of Japan, 19 million people
Osaka city is the capital of Osaka prefecture, located in south-central Honshu, Japan. The famous attractions to tourists are Osaka Castle, Dotonbori, Shinsaibashi, Osaka Aquarium Kaiyukan and Sumiyoshi Taisha etc.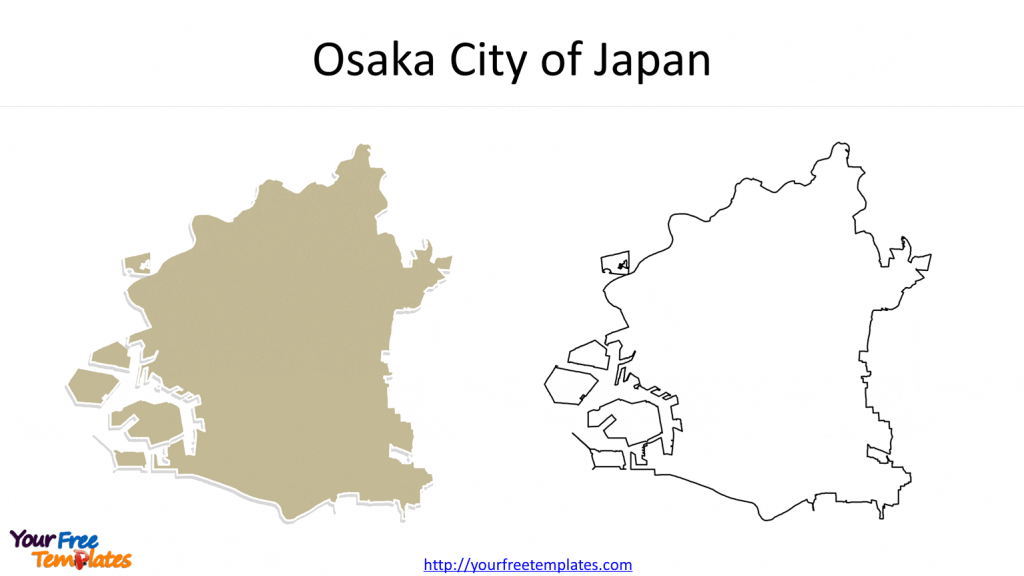 For other interesting maps, pls visit our ofomaps.com
Size:560K
Type: PPTX